Ballenas Beach
Has one of the most breathtaking colors of all the beaches of Cancun, it has also become very popular in the surfer world due to the amount and height of the waves.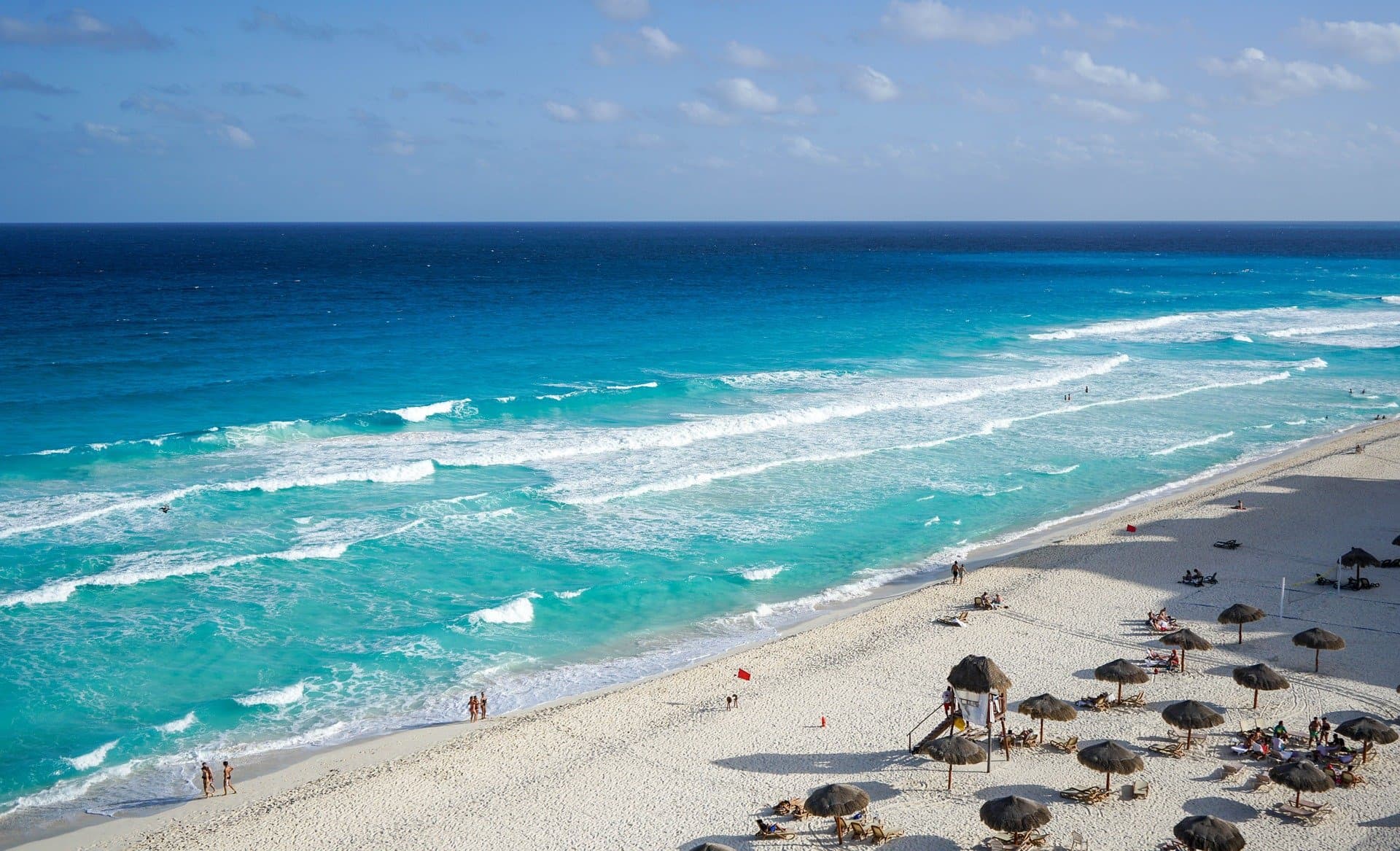 Located near Km 14.5 of Kukulcán Boulevard, in the Hotel Zone, between Punta Cancun and Punta Nizuc, 18 kilometers from Downtown Cancun.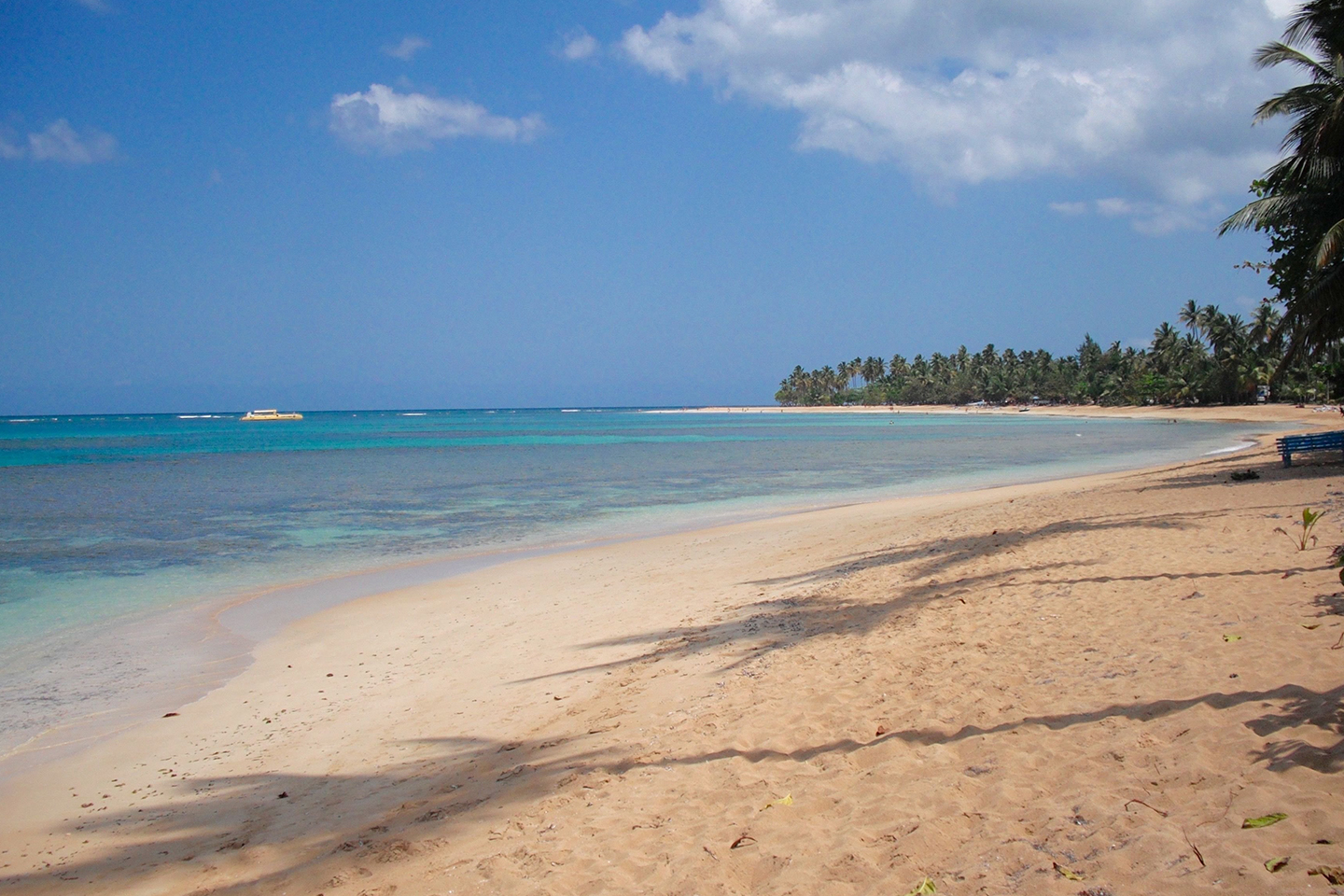 In Ballenas Beach one can observe pelicans and seagulls throughout the morning. Also, through the months of May and September, multiple species of sea turtles come to lay their eggs. The beach is cleaned daily in the mornings and afternoons, and has a swimming zone and safety buoys.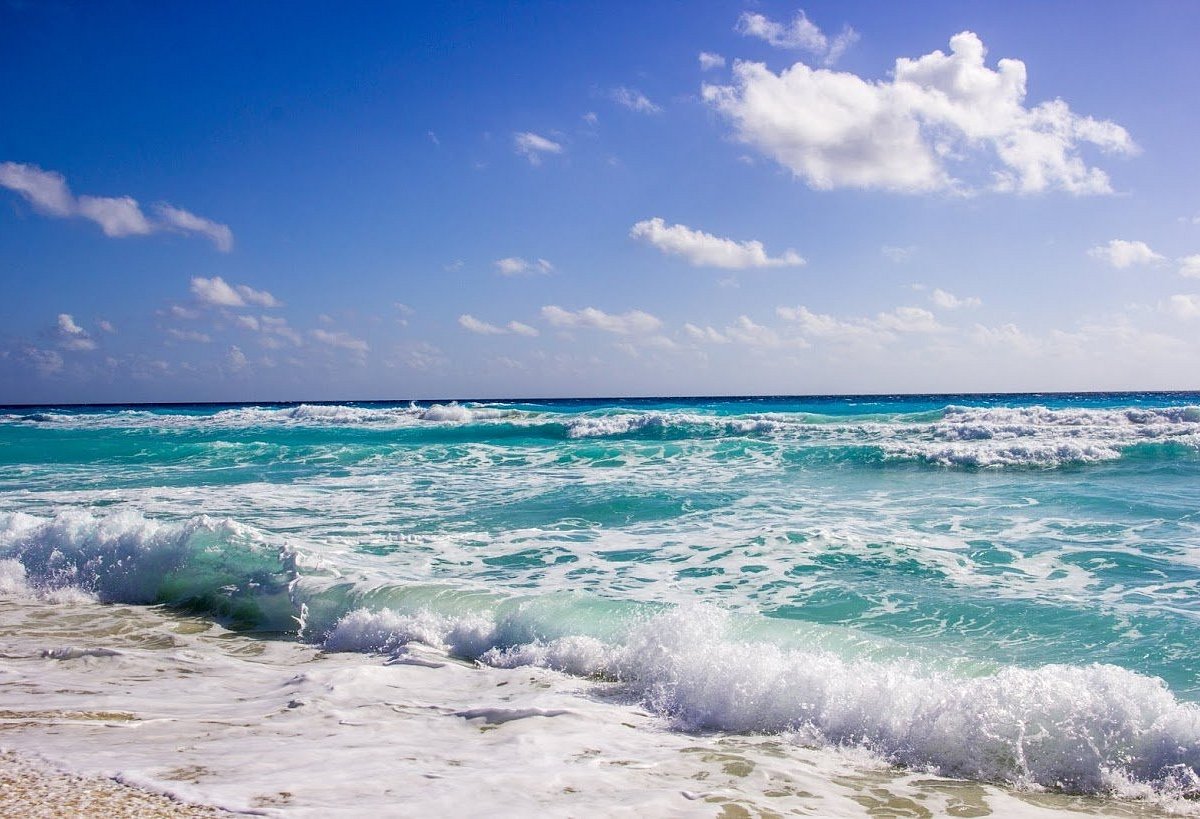 This beach offers parking services, ample, inclusive restrooms for persons with disabilities, trash and recycling containers, showers, wooden access ramps, palapas, and tables for lunch.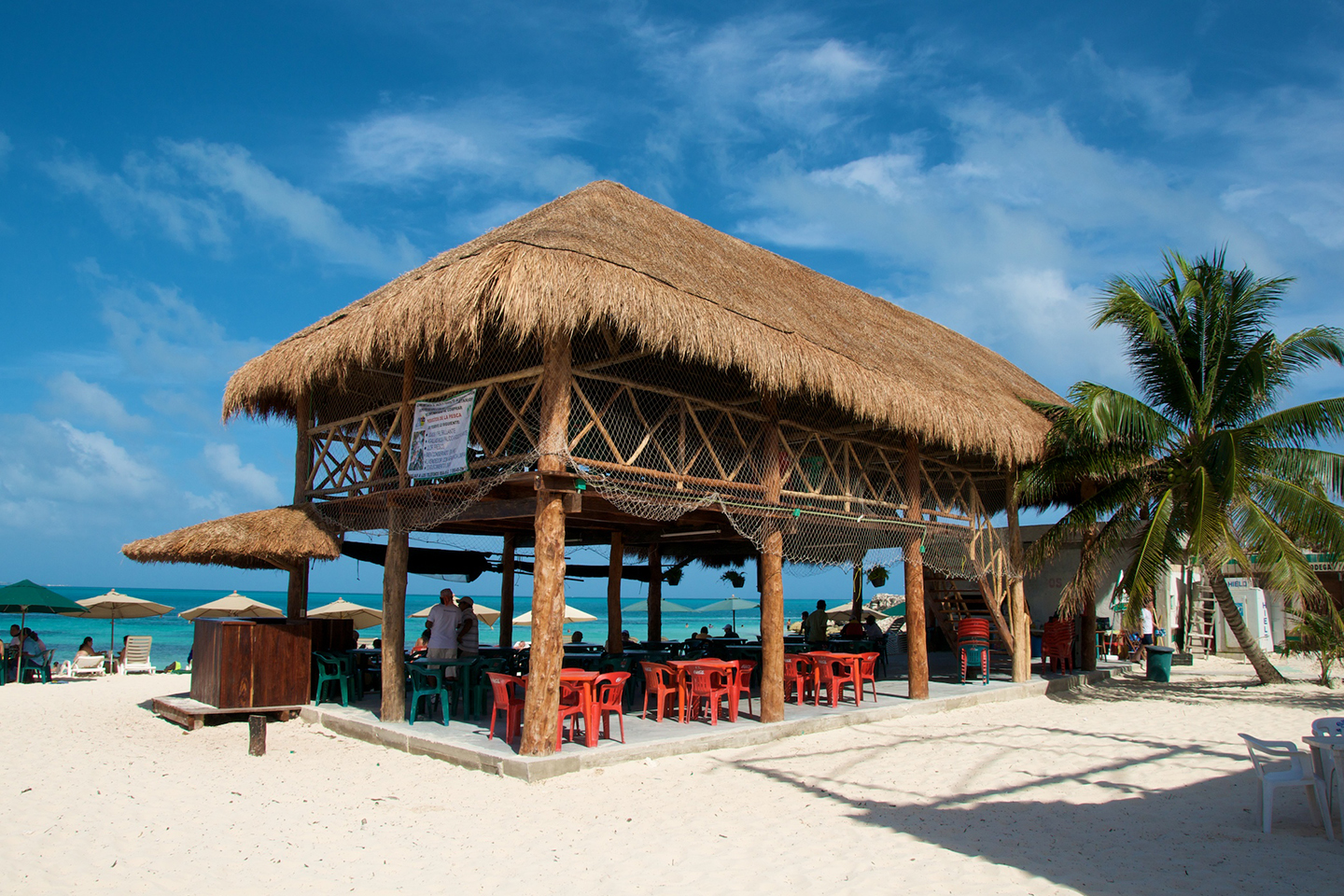 You can also find information boards with general safety guidance and environmental protection rules, alongside descriptions of the local flora and fauna. There is also an on-duty lifeguard, security personnel, local guides, and touristic police every day.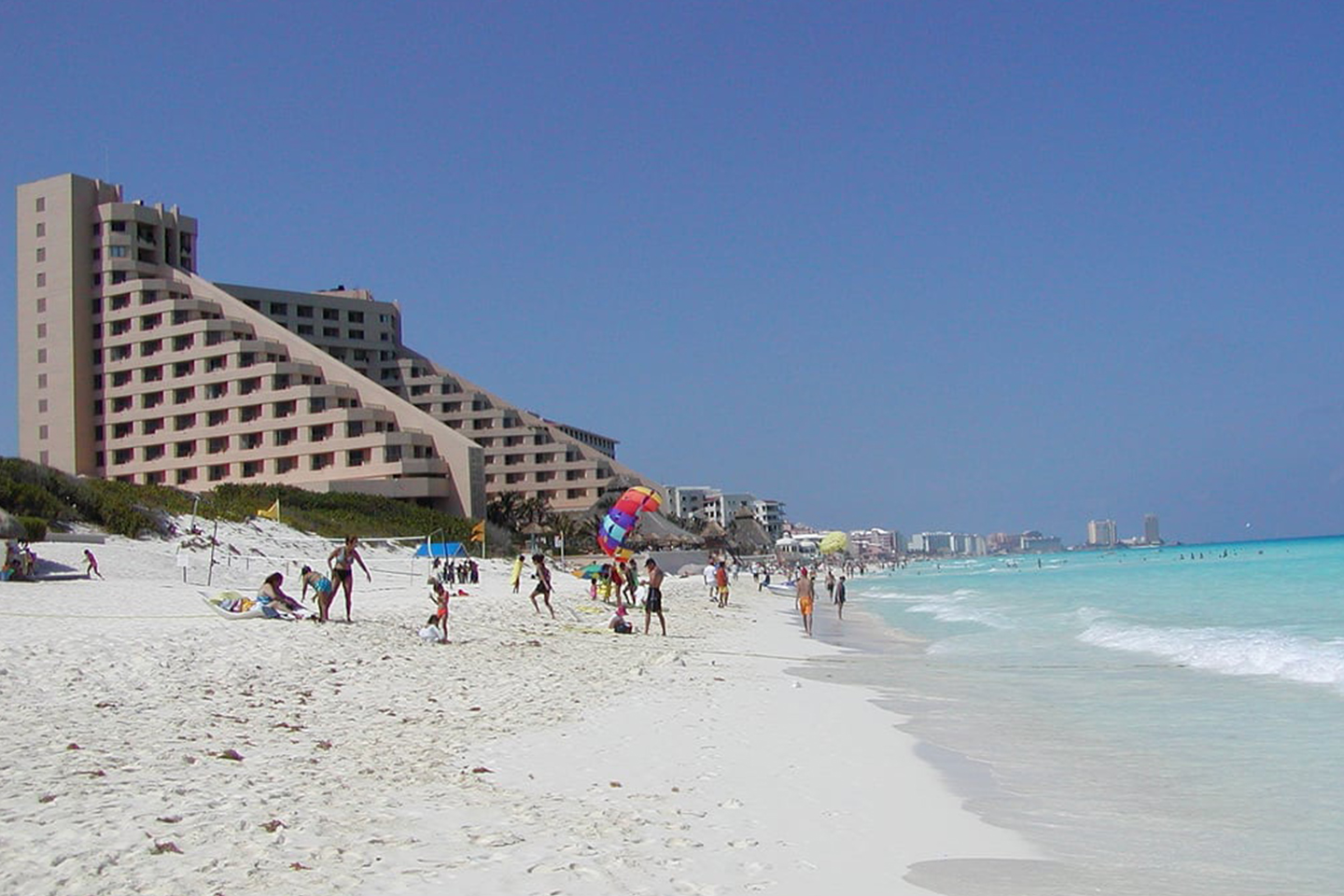 Enjoy the wide spaces to play sports such as volleyball and beach soccer. This is a beach much frequented by surfers due to the great waves its coast holds.