Coral Beach
One of its most beautiful features is that, its pet friendly. If you are the kind of traveler who enjoys traveling with a four-legged companion, you should turn your head to this beach.
Located in Punta Nizuc, by Km. 25 of the Hotel Zone. It is also known as Playa el Mirador II.
Coral Beach is the only pet-friendly beach in Cancun! All pets are welcome so long they are on their respective leash.
It has easy access for persons with disabilities and elderly folks as well, free parking, on-duty lifeguard, waste, and recycling containers and multiple palapas.
Waves are low and mellow, perfect for you and your pet to play in the sea. It is strongly encouraged to come prepared with plastic waste bags for your pet's needs, which must then be disposed of in the designated waste bins.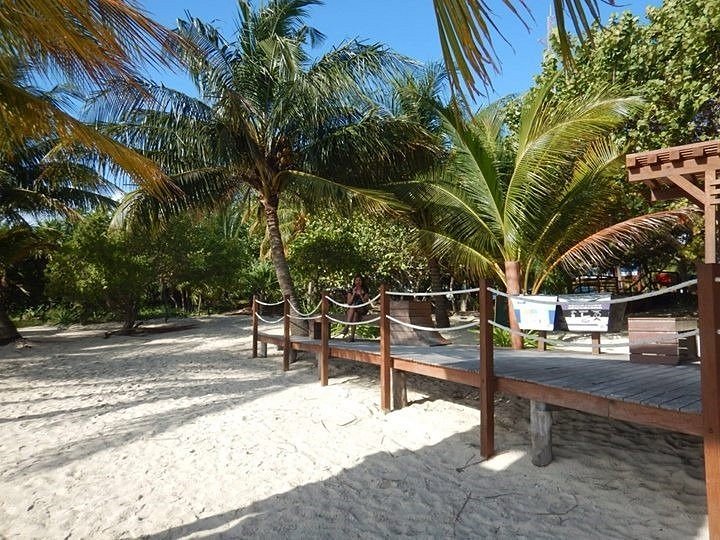 Between the months of September and October, on full moons, blue crabs come to this beach to lay their eggs.