Las Perlas Beach
Las Perlas beach is small but with calm waves and crystal clear waters.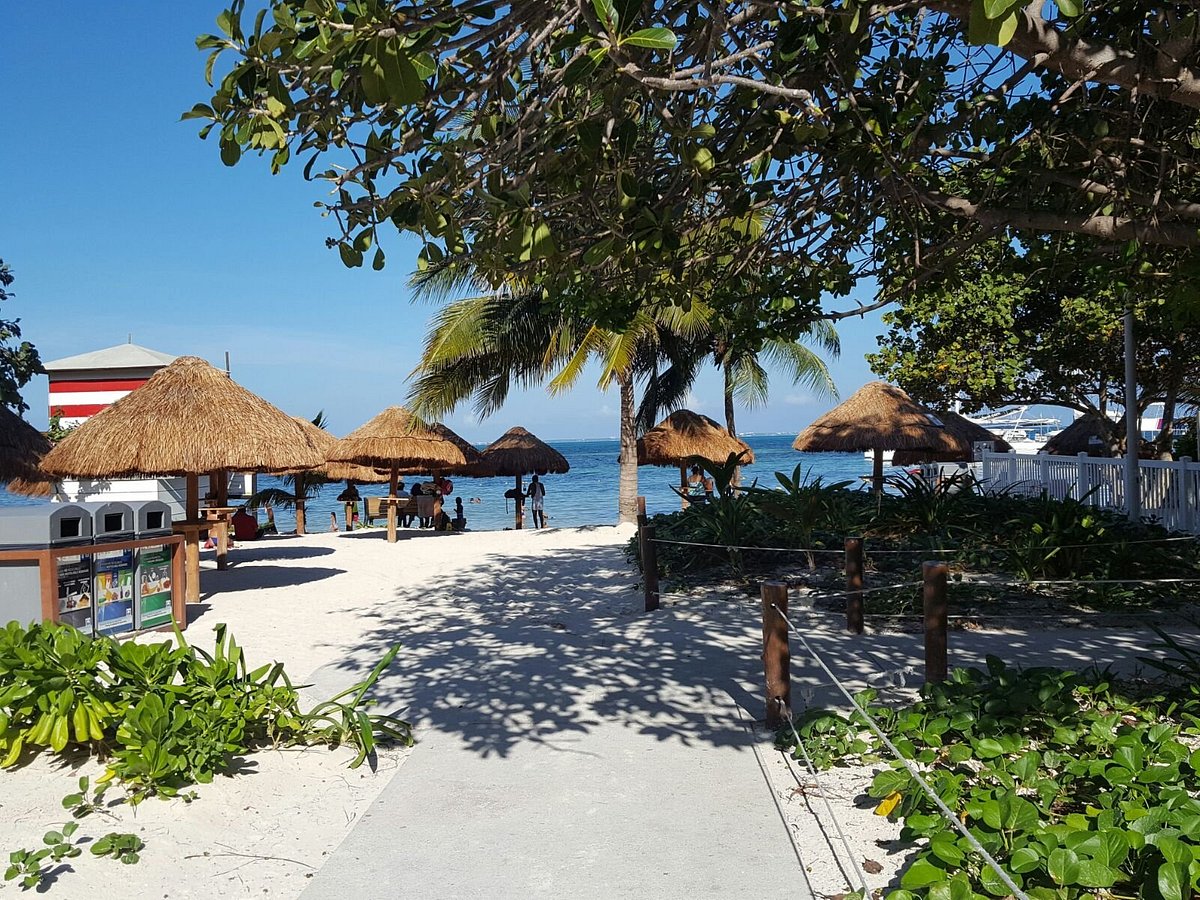 Located by Km. 2 of Kukulcan Boulevard, in the Hotel Zone.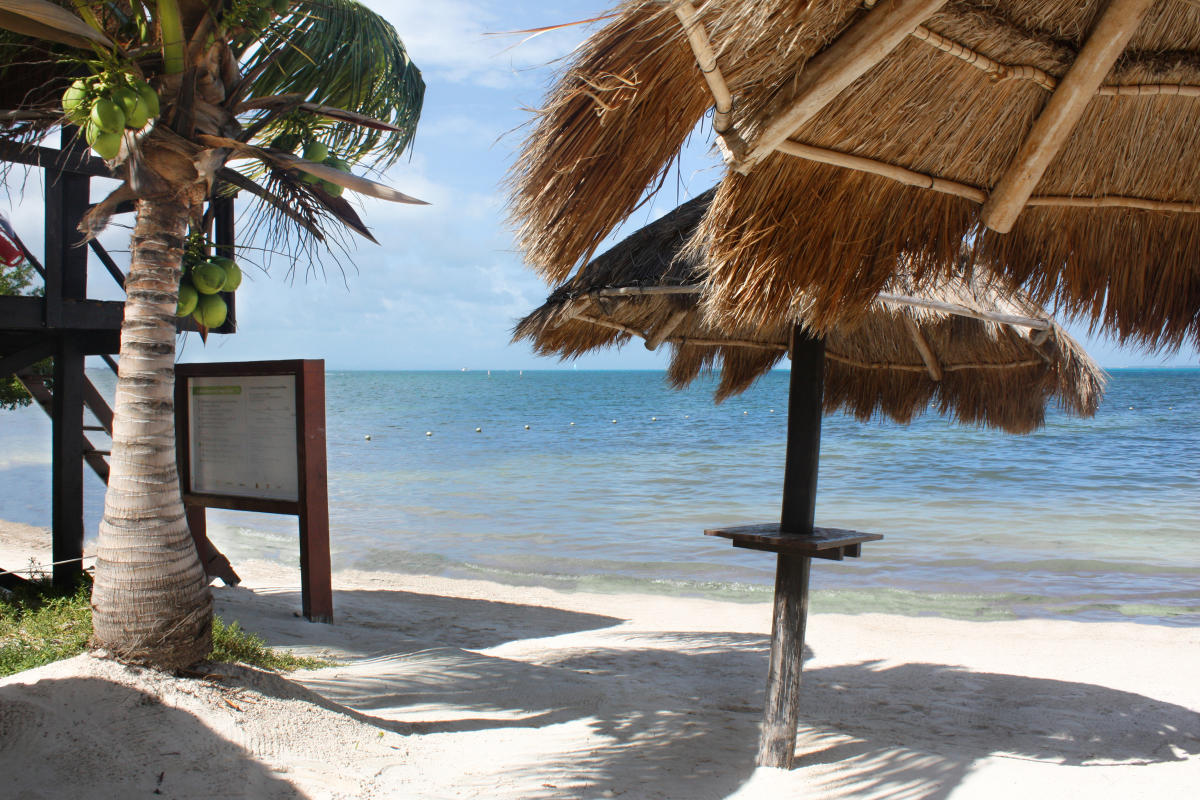 Between the months of September and October, on full moons, plenty blue crabs visit to lay their eggs.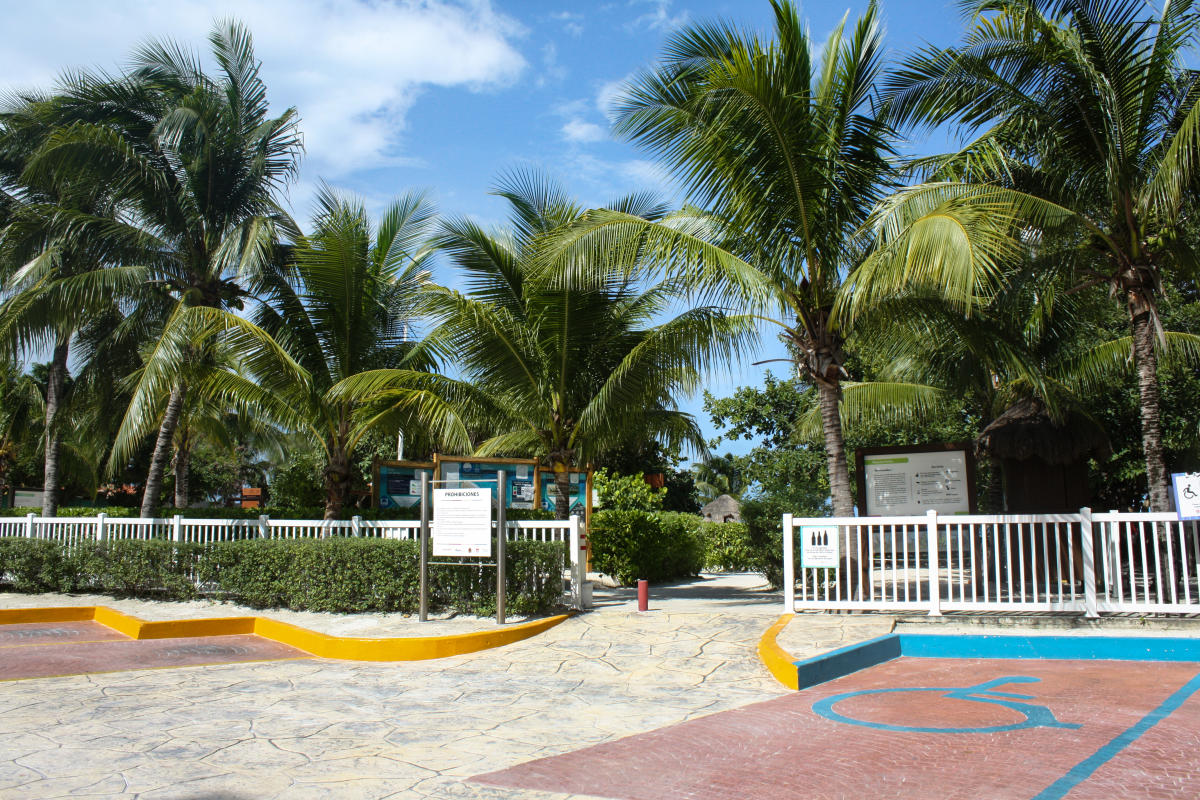 Waves here are low and mellow, with a safety buoy perimeter for activities such as paddle, surf, or kayak. It is also possible to observe small fish on the seabed.
The beach has a free wooden gym, free parking, inclusive restrooms for persons with disabilities, waste and recycling containers, showers, wooden access ramps, palapas, and lunch tables.
You can also find information boards with general safety guidance and environmental protection rules, alongside descriptions of the local flora and fauna. There is also an on-duty lifeguard, security personnel, local guides, and touristic police every day.